THERE ARE CHANGES IN MY PERSONAL LIFE
Marvell understands that life takes unexpected twists and turns. Review the information available to keep you on track and find out what resources are available for you and your family.
For additional information on updating your benefits due to a life change, please visit the Update Your Benefits page on this website.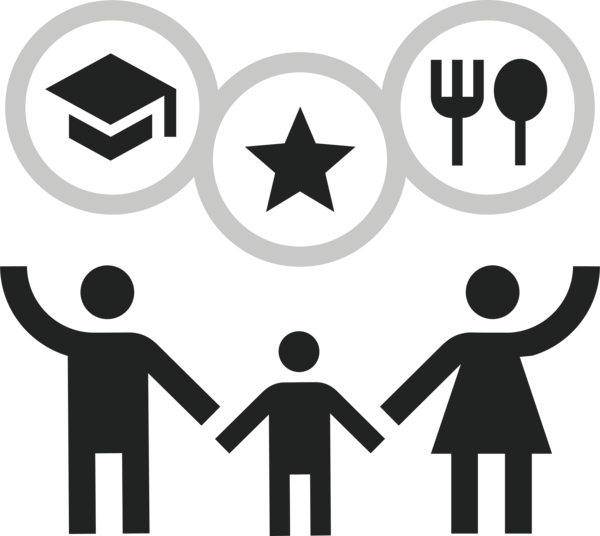 Life changes include: